Scents
THE UKE
Green Apple, Lemon Grass, Cedar, Vetiver, Oakmoss, Mint
Similar to: "Versace Eros"
Play From The Heart. Be..."THE UKE." Saludos!
THE UKE is a vibrant scent with sturdy bottom notes that can best be described as clean, fresh and organic like that of the wood of a brand new custom made Ukulele.


___________

THE DUDE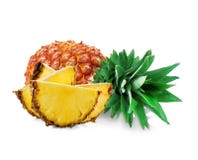 Pineapple, Bergamot, Apple, Patchouli, Jasmine, Oakmoss
Similar to: "Aventus"
Be Calm. Stay Cool. Be..."THE DUDE."
It's not everyday that you see heads turn when you walk by. Attention may not be what you seek, but this scent will have you feeling like "The Dude" others want to be before you know it.


___________
THE BRO
Bergamot, Green Tangerine, Rosemary, Aquatic Notes, Patchouli
Similar to: "Acqua Di Gio"
Be Steady. Be Trustworthy. Be..."THE BRO."
It's not always an easy task but consistency is what you bring to the table. You stay true to the code and when you wear this scent, it will remind everyone that "The Bro" is in the room.

___________
THE GENTLEMAN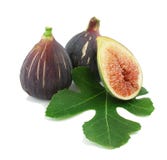 Fig Leaf, Bergamot, Aquatic Notes, Grapefruit, Black Pepper
Similar to: "Dylan Blue"
Be Confident. Be Reliable. Be..."THE GENTLEMAN."
Chivalry and reliability go hand in hand, but you've probably learned that a long time ago. Wearing this scent will not only make you feel like "The Gentleman," it will help prove that good guys like you still exist.

___________
THE SAVAGE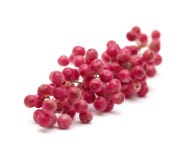 Pink Pepper, Grapefruit, Spice Notes, Leather, Tobacco, Vetiver
Similar to: "Spicebomb"
Be Bold. Be Fearless. Be..."THE SAVAGE."
You may not always like to follow the rules. Maybe where you prefer to go no rules exist. The boldness of your personality while wearing this scent will prove that being known as "The Savage" fits you just right.

___________
THE SEÑOR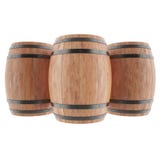 Whiskey, Cinnamon, Coriander, Tobacco, Sandalwood, Vanilla

Similar to: "Tobacco Oud"
Be Wise. Be Respected. Be..."THE SEÑOR."
It may take many years to gain the kind of respect we all look to acquire. But just like a quality aged whiskey, "The Señor" who wears this scent always leaves a lasting impression.

___________

THE NATURAL
Natural oils/butters (No fragrance added)
Be Authentic. Be Logical. Be..."THE NATURAL."
It's not always about standing out. Perhaps you choose a different route to accomplish that. You know who you are. Never simple but always rational is "The Natural."